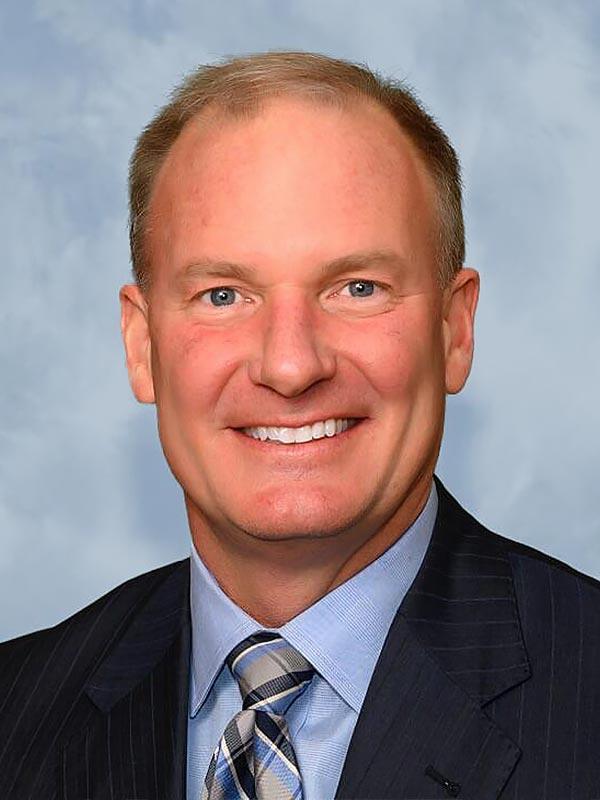 Senior Attorney
Practice Areas: 
Tax Law, Estates, Business Law
Bar Admissions: 
State Bar of Michigan
Brian J. Simmons, senior attorney, joined CND Law in February 2020, from a large, regional accounting firm where he was a partner and also previously served as a Chief Financial Officer for a national consulting firm. He has extensive experience with the taxation of S corporations, C corporations, partnerships, estates, trusts, and tax-exempt organizations. Brian also regularly represents clients in tax audits and disputes before the Internal Revenue Service.
Brian earned a Juris Doctor from the Indiana University School of Law (cum laude) and holds a Bachelor of Arts in Business Administration from Alma College.